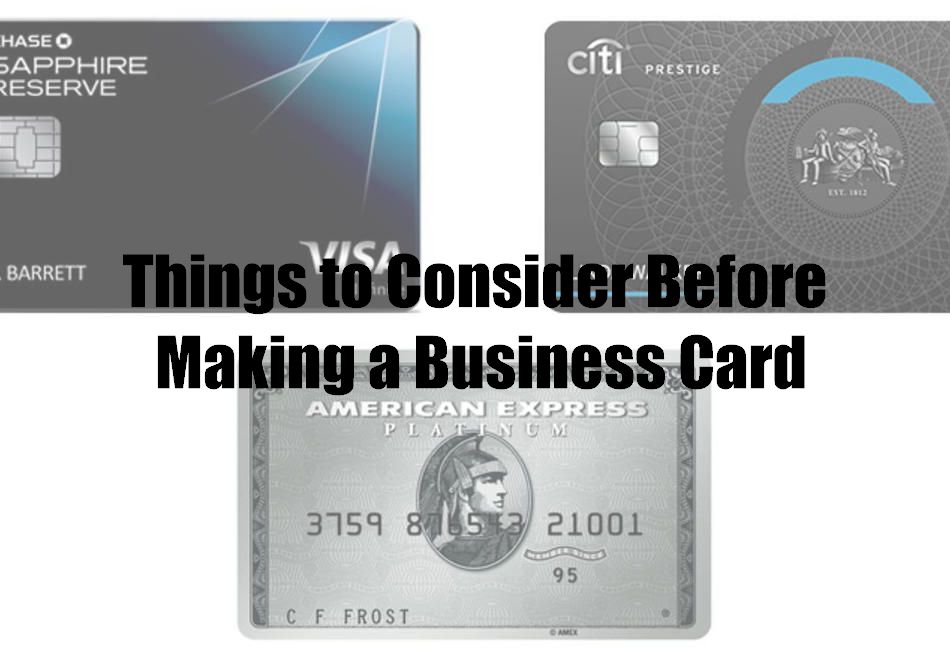 While marketing your business, brand image is something every business person puts a lot of thought into. One of the aspects that create your brand image is your business card. Through it, you introduce both yourself and your business to potential customers, investors, or even employers. The more unique and eye-catching your business card is, the more attention you will attract.
The design and quality of the card you invest in should be worth the money you give. It should match your personal or business style and make it look professional. Most people use paper business cards because they are easy to make and can be cost-effectively produced in bulk. However, consider this: a metal business card will show how serious you are about your company. After all, no one will think you are handing out metal cards to everyone you come across. It shows your dedication and seriousness. It is attention-grabbing and unique, the look and feel of the card will make your brand image professional and elegant.
Furthermore, metal cards will be extremely durable and people are less likely to throw them away. Paper cards easily get stained or worn out on the edges. A metal card will stand out in the endless stack of paper cards a potential employer has on their office desk. You are more likely to be considered for the job. There are a ton of options you can choose from while making a metal business card, you can choose brass metal or copper. Needless to say, making a business card is something worth investing in. You should always aim to stand out and put a message across about how professional your company is.
Metal Kards is one of the many companies that specialize in the creations and design of metal cards.